Call the Rink Office: 215-997-9797
Hatfield Ice Fitness Center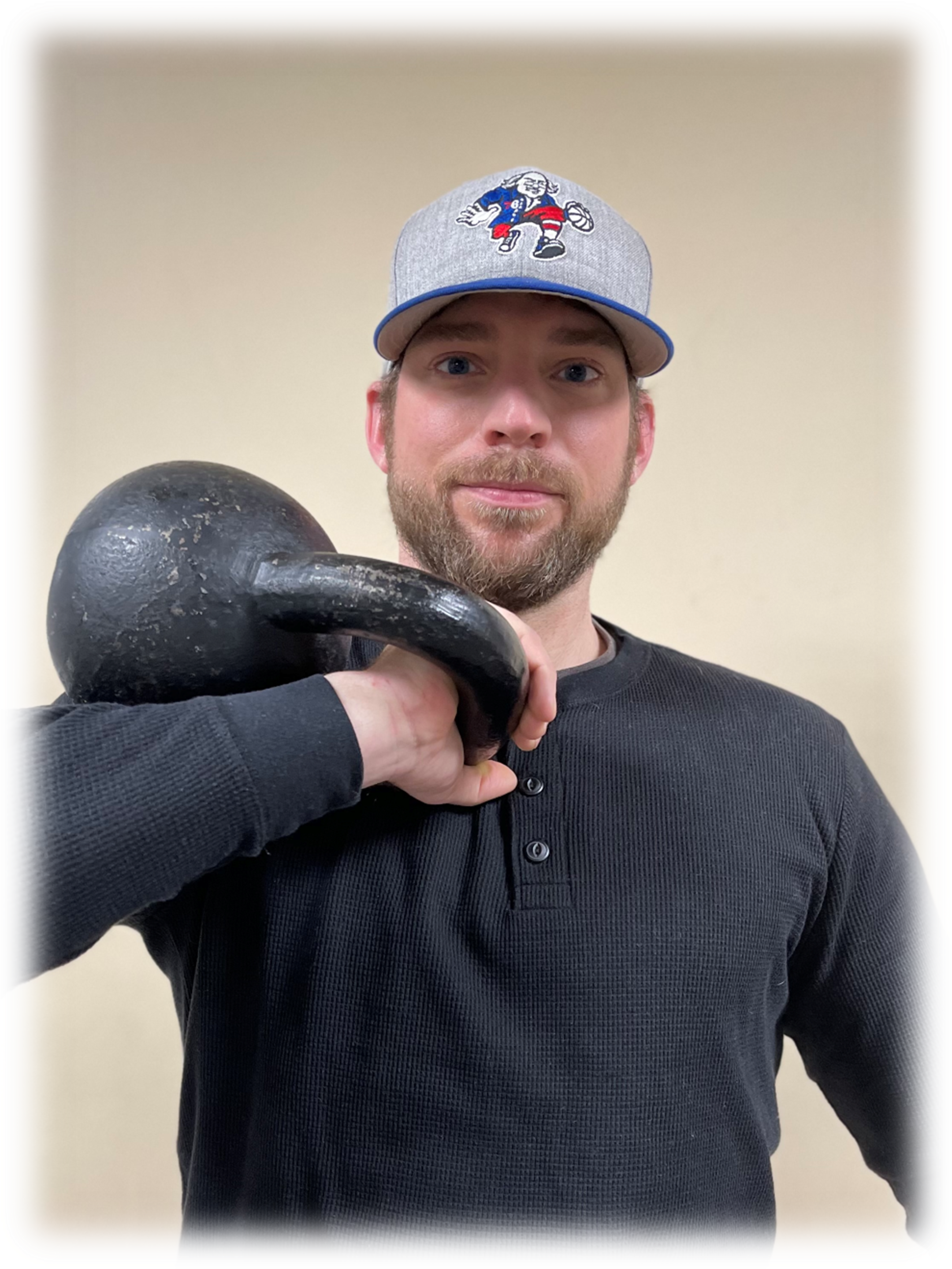 Hatfield Ice Fitness Center is designed to be your one stop location for all of your fitness needs!  Our 3,000 square foot facility features the latest and most innovative cardiovascular and strength training equipment.  Full locker room facilities are also available to all members.
UPDATE:  February 16th, 2021
Hatfield Ice is pleased to announce that we have entered into an agreement with trainer Andrew Radcliffe to run the Hatfield Ice Fitness Center!
Andrew has been in the personal training industry for over 10 years.  Andrew specializes in strength and conditioning work for all ages and has already begun working with our customers in private training sessions.
Hatfield Ice and Andrew will have more news and updates on this partnership in the coming weeks!
Andrew:  "I am very excited to be joining this awesome community.  If you see me around the rink, don't hesitate to say hello!  If you have any questions or interest in training yourself or your child, please feel free to contact me."
Cell Phone:  267-382-9252
Office Phone:  215-997-9797, Ext. 107
Email:  Radcliffestrong@gmail.com
---
PERSONAL TRAINING
Personal Training
If you are looking for personal training in the Hatfield Ice Fitness Center, please fill out the inquiry form below!