Call the Rink Office: 215-997-9797
Hockey Heaven Pro Shop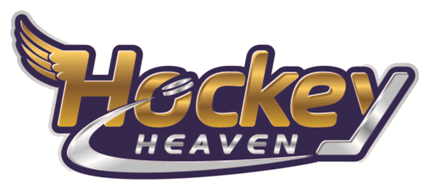 Pro Shop Hours
Weekdays: 3:00 PM – *10:00 PM
Weekends: 7:00 AM – *10:00 PM

*Hours are subject to change based on Hatfield Ice Facility Schedule
We are now hiring for night and weekend shifts. Must be at least 16 years old. If interested, apply in person.
Now Selling Genesis Merch!!
Hats, Hoodies, Tees, Pucks, Window Stickers and License Plates
WE HAVE EVERYTHING YOU NEED FOR ALL SKATE AND HELMET REPAIRS!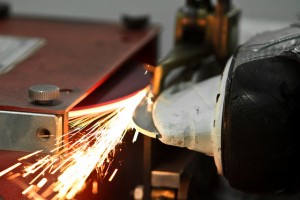 Pro Shop Services
•$10.00 for brand new hockey skates
•$10.00 for figure skates
•$12.00 for brand new figure skates
Skate Repair
•Rivets
•Eyelets

Skate Bake
Helmet Repair
Don't have what you need?  Let us special order it for you!
Skates – Any size, width, style

Sticks – Any flex, curve, model

Protective equipment
If we don't have it, we will find it for you!
Questions or comments?
Email us: guestbook@hatfieldice.com
Call us: 215-997-9797, Ext. 110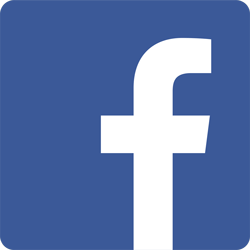 Like us on Facebook: hockeyheaven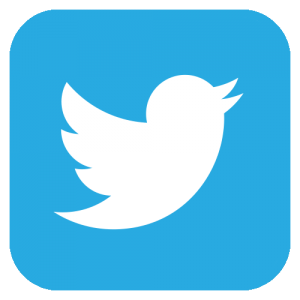 Follow us on Twitter: Hckyheaven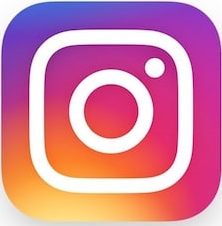 Follow us on Instagram: hockeyheavenshop