Call the Rink Office: 215-997-9797
Hockey Heaven Pro Shop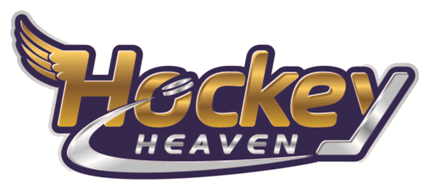 Pro Shop Hours
Monday thru Friday, 4:00pm – 10:00pm
Saturday, 8:00am – 9:00pm
Sunday, 8:00am – 10:00pm
* Hours are subject to change depending on Ice Schedules.
Please call ahead to confirm:  215-997-9797, Ext. 110
Selling Genesis & Lady Patriots Apparel
Hats, Hoodies, Tees, Pucks, Window Stickers and License Plates
WE HAVE EVERYTHING YOU NEED FOR ALL SKATE AND HELMET REPAIRS!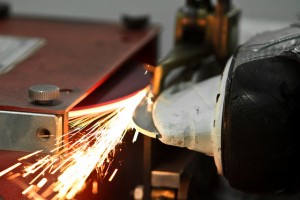 Pro Shop Services
•$10.00 for brand new hockey skates
•$10.00 for figure skates
•$12.00 for brand new figure skates
Skate Repair
•Rivets
•Eyelets

Skate Bake
Helmet Repair
Don't have what you need?  Let us special order it for you!
Skates – Any size, width, style

Sticks – Any flex, curve, model

Protective equipment
If we don't have it, we will find it for you!
Questions or comments?
Email us: guestbook@hatfieldice.com
Call us: 215-997-9797, Ext. 110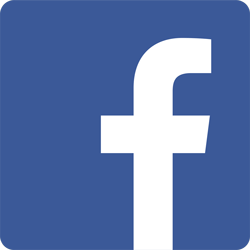 Like us on Facebook: hockeyheaven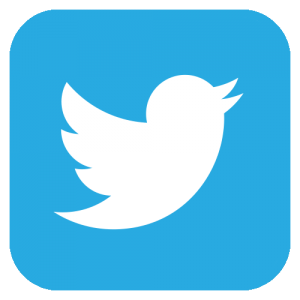 Follow us on Twitter: Hckyheaven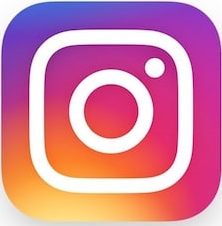 Follow us on Instagram: hockeyheavenshop