Call the Rink Office: 215-997-9797
Kindergarten Hockey League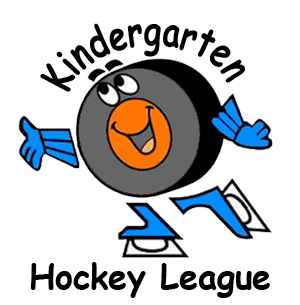 The Kindergarten Hockey League is the perfect chance for kids ages 4 through 6 to get a taste of what the game of ice hockey is all about!  Instruction will be focused on skating, skills and small games to get them a step closer to playing Mite Level hockey.
Player should be at the snowplow 3 level or higher in our group lesson program and must wear full equipment.
If you have any questions about the KHL program, contact our Hockey Director Chris Orlando at 215-997-9797, Ext.104.
2023-2024 Kindergarten Hockey League:
Times:  9:00am – 10:00am OR 3:00pm – 4:00pm
Cost:  $175 ($95 Summer Session*)

FALL SESSION:  October 5th – December 14th, 2023
WINTER SESSION:  January 11th – March 14th, 2024
SPRING SESSION:  March 21st – May 23rd, 2024
SUMMER SESSION:  May 30th – June 27th, 2024

Includes:  10 one hour classes + End of Season Party (Summer 5 Classes)
Program Brochure:  Kindergarten Hockey League Brochure
Contact:  Chris Orlando, 215-997-9797, Ext. 104 – corlando28@gmail.com