Call the Rink Office: 215-997-9797
Camp KO Jr.
Welcome to the Camp KO Jr. Page!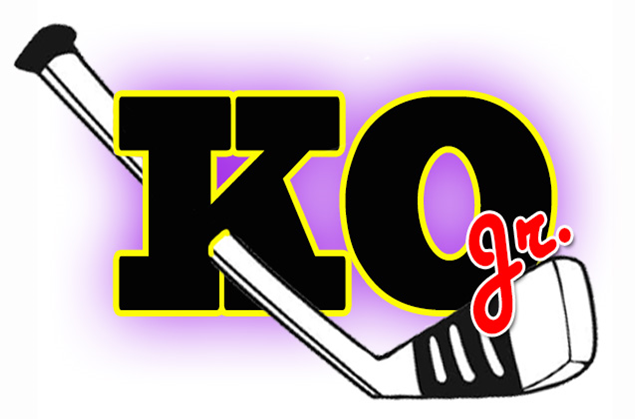 "It is my goal to ensure that the skills and lessons taught throughout the week will
play a key role in each participant's hockey skill development. It is important
that these young athletes, through hard work, dedication and true love for the
game, take away lessons which will help them become winners in life."
Camp KO
Jr. strives to create a fun, but disciplined, learning environment and a memorable week for each of our campers.
Camp KO Jr. Details:
Dates: July 25th – 29th, 2022
Program Brochure:  2022 Camp Brochure
Times:  8:00am – 4:00pm
Ice -Time: 3+ Hours of on ice skill development each day
Off-Ice: Strength/Conditioning Training & Classroom Activities