Call the Rink Office: 215-997-9797
Upcoming Youth Tournaments
---
Mid Atlantic Showcase Series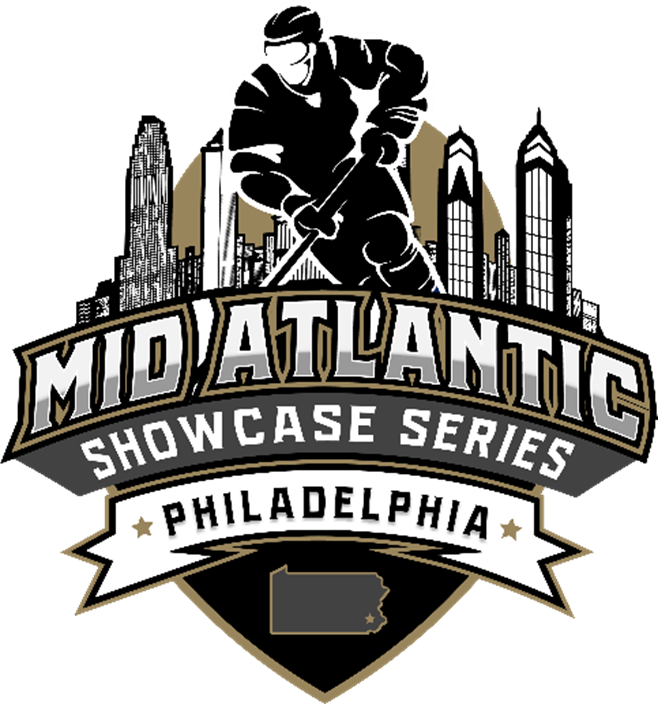 Hatfield Ice is proud host to the Mid Atlantic Showcase Series Events!
Click on the links below for more details on their future events.
Website: Mid-Atlantic Showcase
Contact: Matt Montagna, mattmontagna@gmail.com
---
DVHL 12U Placement  Showcase

Dates:  May 19th – 21st, 2023
Cost:  $850.00 Per Team, 3 Games Guaranteed
Divisions:   12U AA, A & B Levels
Contact:  Brian Peca, bpeca@hatfieldice.com
Placement event for all DVHL 12U teams.  All teams must register online by Friday May 5th.
Click on the link below to register your team!
---
2022 Thanksgiving Light Travel Classic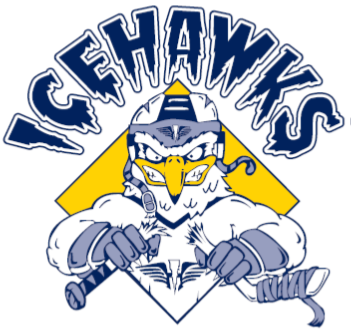 Dates: 2023 TBD
Cost: TBD
Brochure: Coming Soon…
Divisions: Mite, Squirt, Peewee, Bantam & Midget Combo Light Travel & B American Teams
Contact: Chris Orlando, corlando28@gmail.com, 215-932-6093 or 215-997-9797, Ext. 104

2019 Squirt B Division
2021 Peewee B Division
2021 Bantam B Division
This tournament is intended for B Level teams, Light Travel teams and Midget 16A teams.
---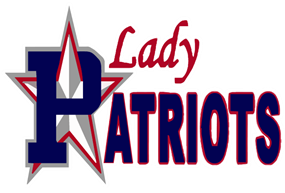 Lady Patriots President's Day

The Annual President's Day Classic will utilize all 3 surfaces over the three to four day round robin tournaments with teams participating at the Tier I, Tier II and High School for girls.

For more information, got to their website: www.ladypatriotshockey.org
Dates: February 17th – 20th, 2023
Age Levels: 10U, 12U, 14U, 16U & 19U – AA, A, B & C Levels

Contact: Paul Bardell, Info@LadyPatriotsHockey.org